Rear Seat Cushion for Cessna Corvalis / TT (Columbia 350/400)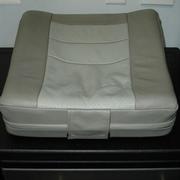 Item: Pilot's Seat Cushion for Cessna Corvalis / TT (Columbia 350/400)
By: Cessna and Oregon Aero - VK SmartCushion™ System
Description: Bottom Seat Cushion for Rear seat. We have several available to fit both the Front and Rear seats; colors include: Gray and Tan in the Thick, Medium and Thin sizes. These are the Bottom cushions only.
Fits all Corvalis/Columbia model aircraft from 2006-2012.
Have an extra cushion for passenger comfort.
Sizes available include, Thin, Medium and Thick
Colors available: Gray – Bottom Cushion only
Sold by Cessna Aircraft and Service Centers for over $1,000.
Email us for your Seat requirements
Price: $250 ea - Rear
Quantity Available - 2
Shipping included to US Address only
Piper Aircraft release of a Mandatory Service Bulletin (MSB) affecting the entire PA46 fleet including the Matrix, Mirage, and Meridian series aircraft has become an AD as of July 10, 2013. Click here for the AD details.
(NTSB) cautions pilots about in-cockpit (NEXRAD)

The National Transportation Safety Board (NTSB) is cautioning pilots to be aware that in-cockpit Next Generation Radar (NEXRAD) information can be up to 15-20 minutes older than indicated on the display and that relying on such information for real-time reports can cause safety problems when aircraft are transiting fast-moving weather systems.


Marketing & selling an aircraft is a complex project, learn how we connect buyers with your aircraft.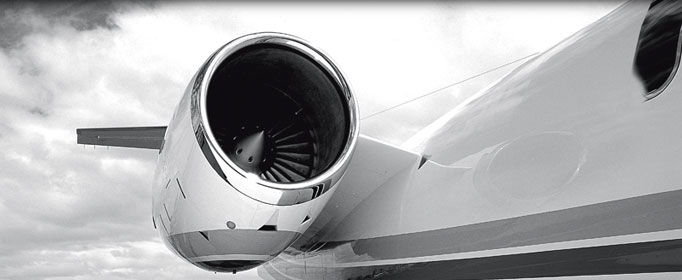 Acquisitions are the cornerstone of our business. Our experience and market knowledge will locate the Best Buy in the marketplace.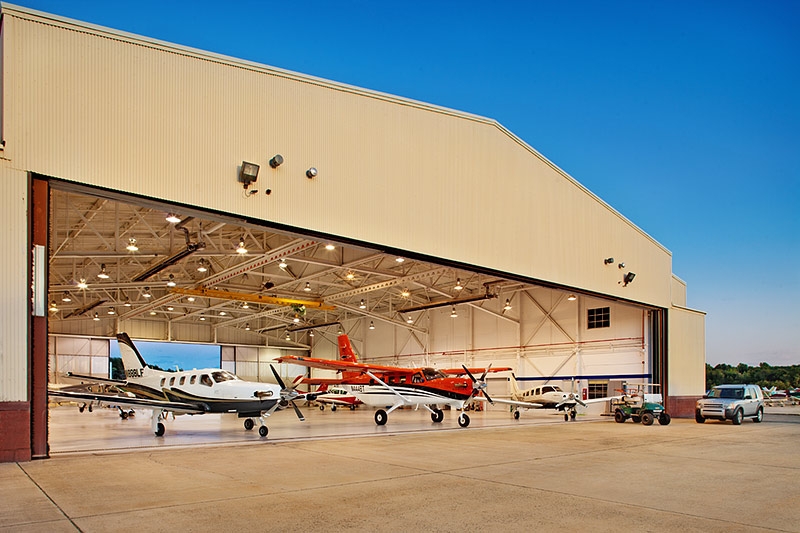 Our customized aircraft management service offers comprehensive benefits to both personal and business aircraft owners..