Insurance
Managing your Risk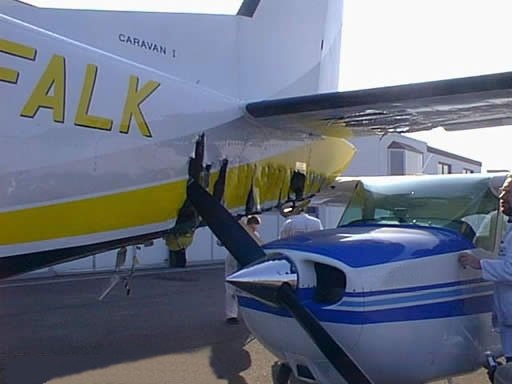 The aviation market is a relatively small and restrictive segment of the insurance industry, with as few as 18 Aviation companies that ultimately assume the risk of underwriting the policies, and provide the coverage.
Securing the right coverage for your aircraft can be complicated and costly if you are unfamiliar with this type of insurance process. In fact, the ability to negotiate and modify a standard policy can be extremely important when dealing with your first aircraft purchase or upgrading to a new model or class of airplane.
Managing Risk With our experience and knowledge of the aviation industry, we can provide effective insurance solutions.
As your aviation partner, we specialize in transitioning pilots of owner-flown high performance piston, turbine and light jet aircraft. To improve submission and acceptance by the underwriters, we have develop a customized "transition training plan" to ensure competitive quotes are offered with comprehensive coverages.
When working with professionally crewed or a managed aircraft, our extensive knowledge and experience of the underwriting criteria for this type of operation, affords us the ability to negotiate placement with underwriters offering the most comprehensive coverage at preferred rates.
Recommending the proper Coverage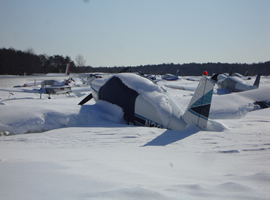 As aircraft transactions have become increasingly more complex, so have the insurance requirements owners face when purchasing an aircraft. Whether this is your first aircraft or you are upgrading to a larger or professionally crewed jet aircraft, we have successfully helped hundreds of our clients save money on their annual insurance rates, and obtain the limits of liability desired to protect their interests.
If your policy is coming up for renewal, contact us for a quote, our application process is streamlined and convenient, and we have improved many owners and operator's coverage and lowered their rates.

Contact us to discuss your insurance requirements.
Piper Aircraft release of a Mandatory Service Bulletin (MSB) affecting the entire PA46 fleet including the Matrix, Mirage, and Meridian series aircraft has become an AD as of July 10, 2013. Click here for the AD details.
(NTSB) cautions pilots about in-cockpit (NEXRAD)

The National Transportation Safety Board (NTSB) is cautioning pilots to be aware that in-cockpit Next Generation Radar (NEXRAD) information can be up to 15-20 minutes older than indicated on the display and that relying on such information for real-time reports can cause safety problems when aircraft are transiting fast-moving weather systems.


Marketing & selling an aircraft is a complex project, learn how we connect buyers with your aircraft.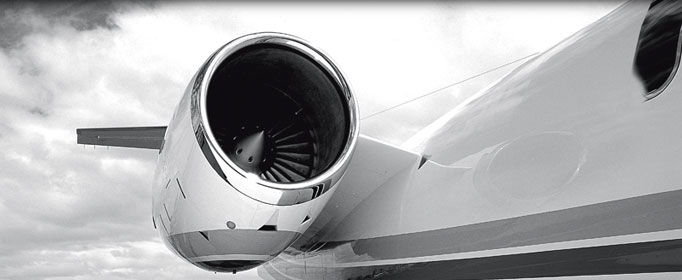 Acquisitions are the cornerstone of our business. Our experience and market knowledge will locate the Best Buy in the marketplace.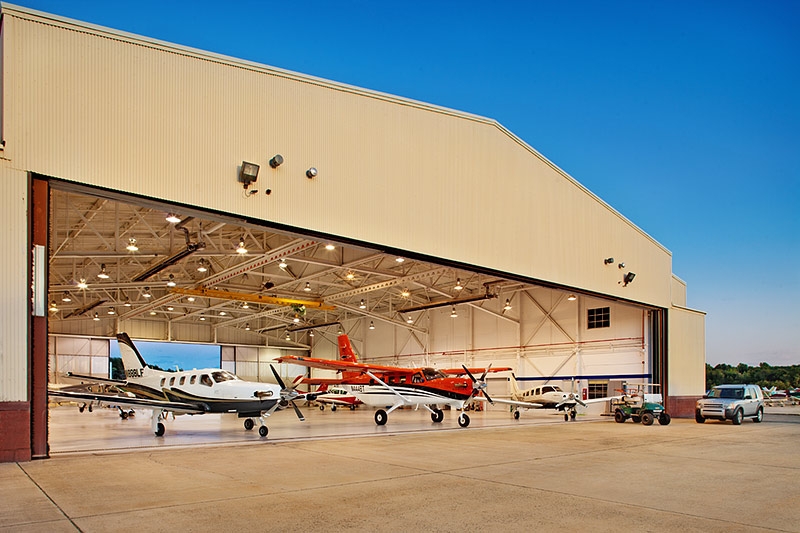 Our customized aircraft management service offers comprehensive benefits to both personal and business aircraft owners..