UAS Launches Redesigned Website
Posted on: Thursday, May 27 | Under: News/Events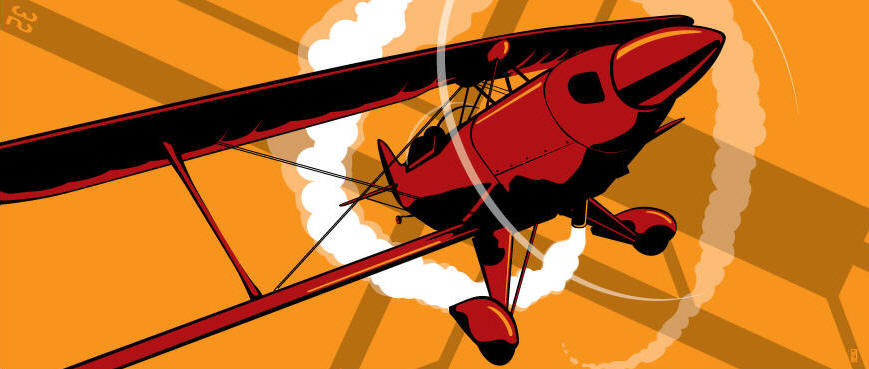 Baltimore, MD May 27, 2010 - Ultra Aviation Services, Inc. is pleased to introduce its redesigned website, www.ultraaviation.com. In conjunction with the Baltimore-based design company G3 Group, Ultra Aviation has created an interactive and content rich site for personal and business aviation clients worldwide that provides an excellent resource for users and access to its products and services.
Using some of the latest web technology, Ultra Aviation delivers a user-friendly experience for new and existing clients that will streamline a wealth of information and content for personal and business aircraft operators. The redesigned site allows the user to quickly navigate relevant industry news, access helpful links, and to learn more about the wide range of services offered.

Interactive capabilities include an online e-Store, Aircraft Buying and Selling Tools and social networking features. The website redesign is the first of other upcoming releases in the next couple of months including a future blog for aircraft users that will be added later this summer.

According to Ultra Aviation founder and president Keith Martinich, "As the domestic and international capabilities of the company have greatly expanded over the previous two years, redesigning our website was extremely important to keep our current clients informed and introduce new clients to our highly personalized products and services".
Headquartered at the Tipton Fort Meade Airport, Ultra Aviation Services, Inc. is a full-service aircraft asset management and aviation-consulting firm specializing in the distribution, marketing and sale of new and previously owned personal and business aircraft. Other services include customized ownership solutions, aircraft management, exporting and delivery, and insurance and financing. Our 20,000 sq ft heated hangar facility can accommodate all single, multi-engine and light turbine aircraft.
Contact:
Keith Martinich, Ultra Aviation Services, Inc.
info@ultraaviation.com
410.956.9578
Piper Aircraft release of a Mandatory Service Bulletin (MSB) affecting the entire PA46 fleet including the Matrix, Mirage, and Meridian series aircraft has become an AD as of July 10, 2013. Click here for the AD details.
(NTSB) cautions pilots about in-cockpit (NEXRAD)

The National Transportation Safety Board (NTSB) is cautioning pilots to be aware that in-cockpit Next Generation Radar (NEXRAD) information can be up to 15-20 minutes older than indicated on the display and that relying on such information for real-time reports can cause safety problems when aircraft are transiting fast-moving weather systems.


Marketing & selling an aircraft is a complex project, learn how we connect buyers with your aircraft.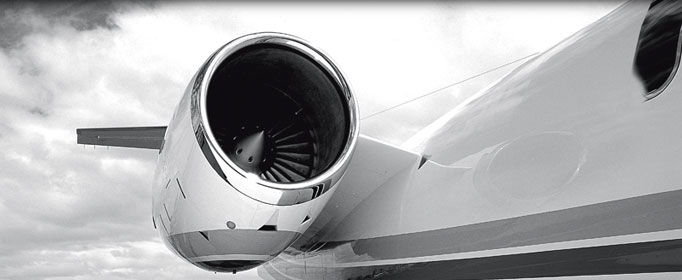 Acquisitions are the cornerstone of our business. Our experience and market knowledge will locate the Best Buy in the marketplace.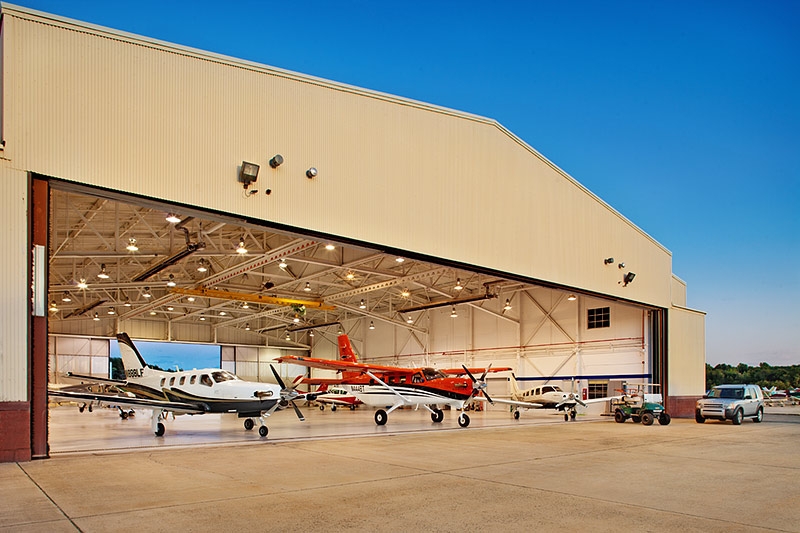 Our customized aircraft management service offers comprehensive benefits to both personal and business aircraft owners..