Aircraft Management
Let us Take Care of the Details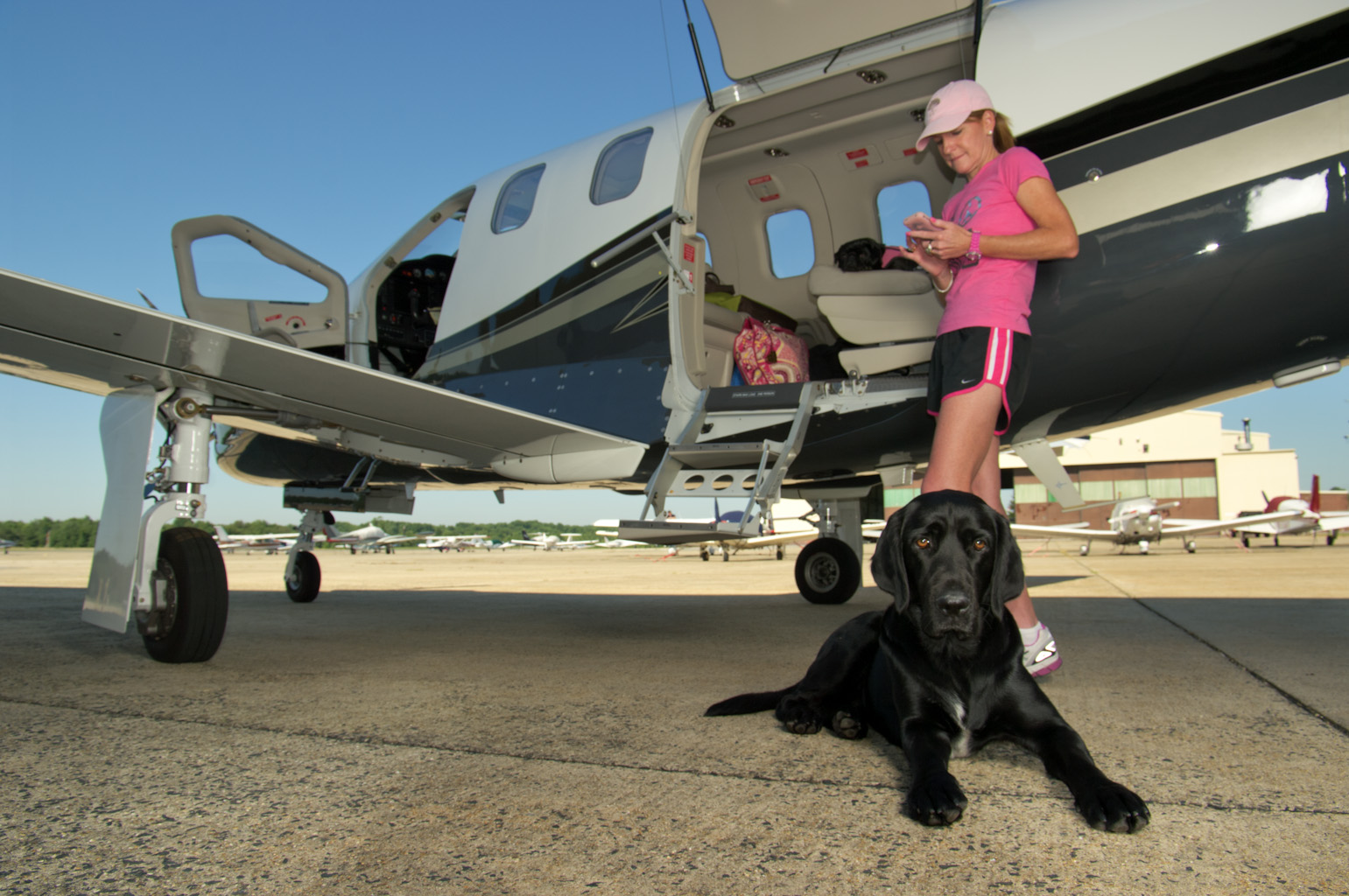 If you own an aircraft, or are considering the purchase of one, our customized aircraft management service offers comprehensive benefits to both personal and business aircraft owners.
We take care of every aspect of aircraft ownership. Including oversight of scheduled and unscheduled maintenance, flight log and record keeping, cleaning and detailing, fuel requests and electronic navigation and chart updates. Our comprehensive service ensures all the operational and ownership details are taken care for one fixed monthly fee.
We put our client's needs first, and as an independent dealer, we regularly purchase aircraft for our own inventory, providing us the benefit of firsthand knowledge in every aspect of aircraft ownership including financing, insurance, operating requirements, service and warranty support.
We offer both local and remote Mangaement services for your aircraft.
Here are just a few benefits that you will enjoy through Ultra Aviation Services, Inc.:

Onsite presence and security at our facility
General Liability insurance coverage
Fuel discounts based on our volume purchases
Experienced Instructor Pilots available for add on ratings, training or operational flights
Priority status with area service centers maximizing aircraft dispatch reliability
Potentially lower insurance premiums from our in-house aviation insurance agent who is familiar with your operating and pilot experience
100% AD/SB compliance utilizing an electronic maintenance tracking program
Improved resale value based upon regular cleaning and detailing
Compliance with factory maintenance programs and completion of all scheduled and unscheduled maintenance discrepancies.
Entrusting your aircraft management and operational details to Ultra Aviation Services means you have a strategic partner who can provide you a comprehensive, worry-free ownership experience with the highest dispatch reliability.
Visit our Aircraft Partnership Section to learn how recuperate some of the costs of ownership and let your aircraft begin working for you today!
Piper Aircraft release of a Mandatory Service Bulletin (MSB) affecting the entire PA46 fleet including the Matrix, Mirage, and Meridian series aircraft has become an AD as of July 10, 2013. Click here for the AD details.
(NTSB) cautions pilots about in-cockpit (NEXRAD)

The National Transportation Safety Board (NTSB) is cautioning pilots to be aware that in-cockpit Next Generation Radar (NEXRAD) information can be up to 15-20 minutes older than indicated on the display and that relying on such information for real-time reports can cause safety problems when aircraft are transiting fast-moving weather systems.


Marketing & selling an aircraft is a complex project, learn how we connect buyers with your aircraft.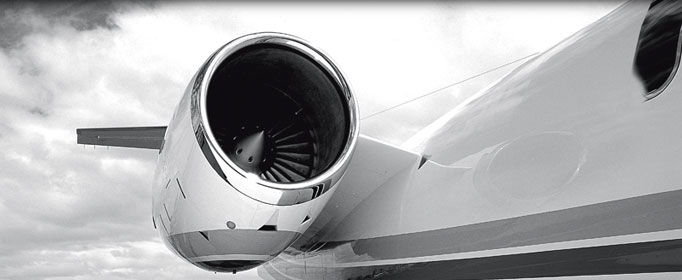 Acquisitions are the cornerstone of our business. Our experience and market knowledge will locate the Best Buy in the marketplace.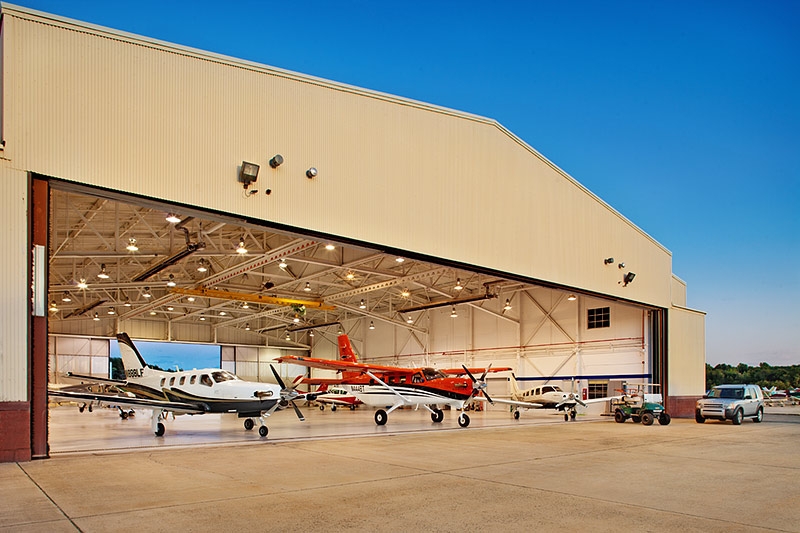 Our customized aircraft management service offers comprehensive benefits to both personal and business aircraft owners..