Aviation Links
We feel strongly about sharing information when related to safety of flight. The websites listed below have proved invaluable to our day to day flight and business operations. We update this section frequently – please check back for changes. Let us know of any good sites or links by emailing us at: Info@Ultraaviation.com.

FAA / DOT / NTSB
FAA
Federal Aviation Administration homepage (regulation of airline, aircraft, airmen safety, air traffic control)
DOT
Department of Transportation

DOT Aviation & International Affairs
Homepage of the DOT Office of the Assistant Secretary for Aviation and International Affairs (economic regulation, international cooperation and facilitation)

DOT Bureau of Transportation Statistics
Homepage linking to aviation statistical databases

NTSB
National Transportation Safety Board (accident investigation)
Flight Planning
Weather
Aircraft Statistics Airport Information
Travel and Security
Health Warnings
Piper Aircraft release of a Mandatory Service Bulletin (MSB) affecting the entire PA46 fleet including the Matrix, Mirage, and Meridian series aircraft has become an AD as of July 10, 2013. Click here for the AD details.
(NTSB) cautions pilots about in-cockpit (NEXRAD)

The National Transportation Safety Board (NTSB) is cautioning pilots to be aware that in-cockpit Next Generation Radar (NEXRAD) information can be up to 15-20 minutes older than indicated on the display and that relying on such information for real-time reports can cause safety problems when aircraft are transiting fast-moving weather systems.


Marketing & selling an aircraft is a complex project, learn how we connect buyers with your aircraft.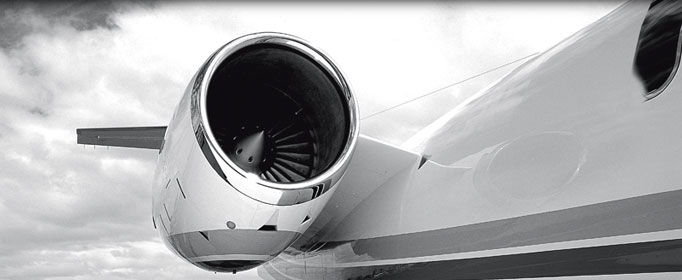 Acquisitions are the cornerstone of our business. Our experience and market knowledge will locate the Best Buy in the marketplace.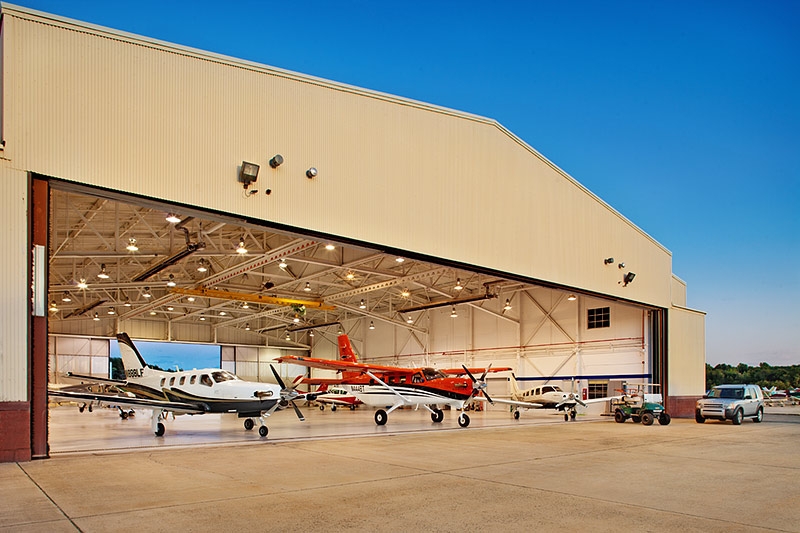 Our customized aircraft management service offers comprehensive benefits to both personal and business aircraft owners..