Pilot Services
We offer professional pilot services for both High Performance Piston and Turbine aircraft. If you need your aircraft to be responsitioned or just an experienced Commercial, IFR Pilot to assist you with a business or personal trip. We are experienced with most Single, Twin and Turbine engine aircraft for hourly or day rates.
Aircraft Operating Experience

Avionics Suite

Socata TBM 700/850 Series

Garmin G1000 / Standard Configuration

Beech King Air C90A/B/GT & B200

Garmin G1000 / Standard Configuration

Piper PA-46 500T - Meridian

Garmin G1000 / Avidyne Configuration

Piper PA-46 350T - Malibu Mirage and Matrix

Garmin G1000 / Avidyne Legacy & R9 Configuration

Quest KODIAK

Garmin G1000

Cessna Caravan

Garmin G1000 / Standard Configuration

Cessna Twin 300 / 400 Series
Standard Configuration
Beech Baron 55/58 / Bonanza 33/36
Garmin G1000 / Standard Configuration

Cirrus / Cessna / Diamond / Commander / Piper -

All High Performance Piston Models

Garmin G1000 / Avidyne Configuration

Annually, we attend either Flight Safety or SimCom for recurrent training and will meet owner/operator insurance requirements.

Contact us for a quote.
Piper Aircraft release of a Mandatory Service Bulletin (MSB) affecting the entire PA46 fleet including the Matrix, Mirage, and Meridian series aircraft has become an AD as of July 10, 2013. Click here for the AD details.
(NTSB) cautions pilots about in-cockpit (NEXRAD)

The National Transportation Safety Board (NTSB) is cautioning pilots to be aware that in-cockpit Next Generation Radar (NEXRAD) information can be up to 15-20 minutes older than indicated on the display and that relying on such information for real-time reports can cause safety problems when aircraft are transiting fast-moving weather systems.


Marketing & selling an aircraft is a complex project, learn how we connect buyers with your aircraft.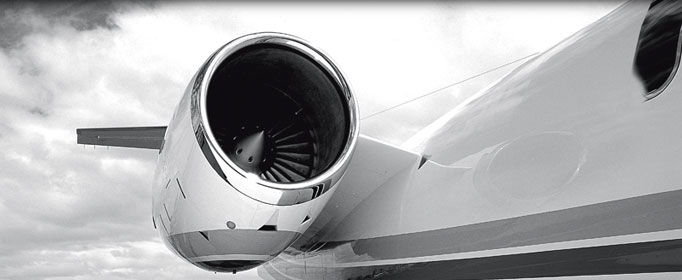 Acquisitions are the cornerstone of our business. Our experience and market knowledge will locate the Best Buy in the marketplace.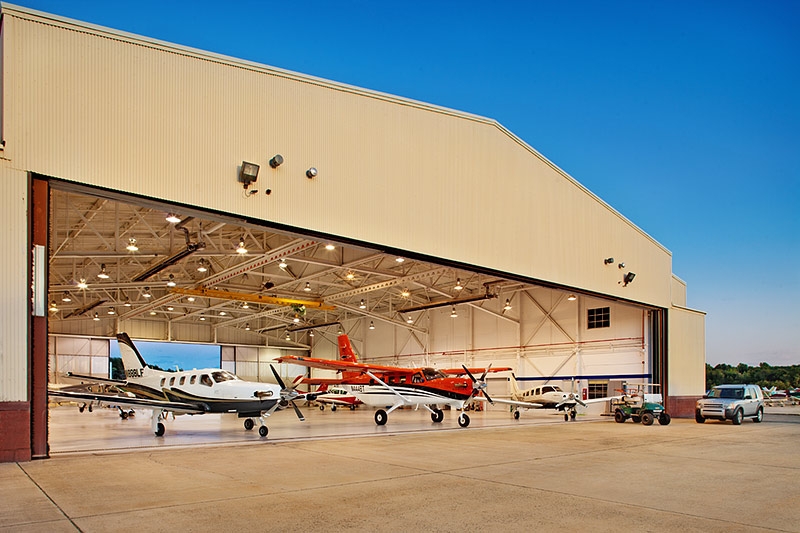 Our customized aircraft management service offers comprehensive benefits to both personal and business aircraft owners..