Acquisitions
"We have successfully navigated hundreds of aircraft transactions. Our clients select us not only for our expertise, market knowledge, and understanding of their business and personal aircraft needs, but also for our creativity and proactive approach in locating an aircraft that soars beyond their expectations."
Acquiring an Aircraft
Acquisitions are the cornerstone of our business – Whether a first-time buyer, an experienced aircraft owner or established flight department, we offer one of the most comprehensive buyer's assistance services for new and pre-owned aircraft.
As a dealer, we inventory and own aircraft, and understand where value exists in the marketplace. In today's economy, the changing marketplace has produced some very attractive aircraft values along with a wide selection of aircraft to choose from. We are experts in market data, and with more than 20 years of experience purchasing personal and business aircraft, we recognize that no two aircraft transactions are alike.
The Best Buy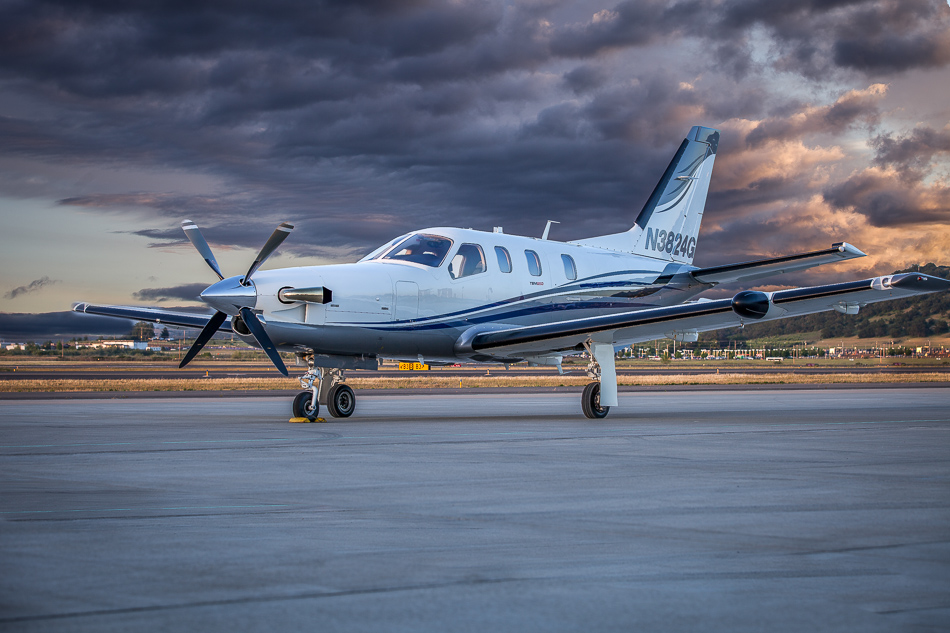 We pride ourselves on the challenge of locating our clients the very best buy in the marketplace and delivering highly personalized service that continues beyond the short-term opportunity events connected with an aircraft sale.
At Ultra Aviation, we work with clients from around the globe, having imported and exported aircraft from 20 different countries. Our extensive resources and thorough understanding of the markets provide us the skill to locate excellent values and identify trends that will influence future pricing levels.
Both US and international clients have relied on us to locate their first or next aircraft through our buying services that are tailored to each client's individual needs and requirements.
Contact us for an initial consultation of your aircraft requirements.
We are currently engaged with clients to purchase the following aircraft:
Pilatus PC12NG - 2010 - 2012 Model Year with less than 1,000 hours total time. - ACQUIRED and DELIVERED
TBM 930 G1000 - 2016 - 2017 Model Year with less than 400 hours total time. Black Leather Interior
TBM 850 G1000 - 2008 - 2010 Model Year with less than 1,000 hours total time.
Pilatus PC12NG - 2010 - 2012 Model Year w/ less than 600 hours total time, Build 10 Software.
If you own or represent one of the aircraft models listed above, please contact us
Piper Aircraft release of a Mandatory Service Bulletin (MSB) affecting the entire PA46 fleet including the Matrix, Mirage, and Meridian series aircraft has become an AD as of July 10, 2013. Click here for the AD details.
(NTSB) cautions pilots about in-cockpit (NEXRAD)

The National Transportation Safety Board (NTSB) is cautioning pilots to be aware that in-cockpit Next Generation Radar (NEXRAD) information can be up to 15-20 minutes older than indicated on the display and that relying on such information for real-time reports can cause safety problems when aircraft are transiting fast-moving weather systems.


Marketing & selling an aircraft is a complex project, learn how we connect buyers with your aircraft.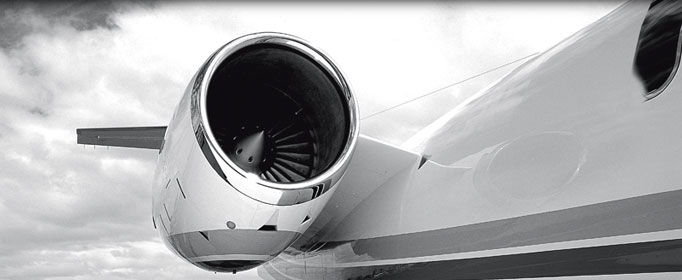 Acquisitions are the cornerstone of our business. Our experience and market knowledge will locate the Best Buy in the marketplace.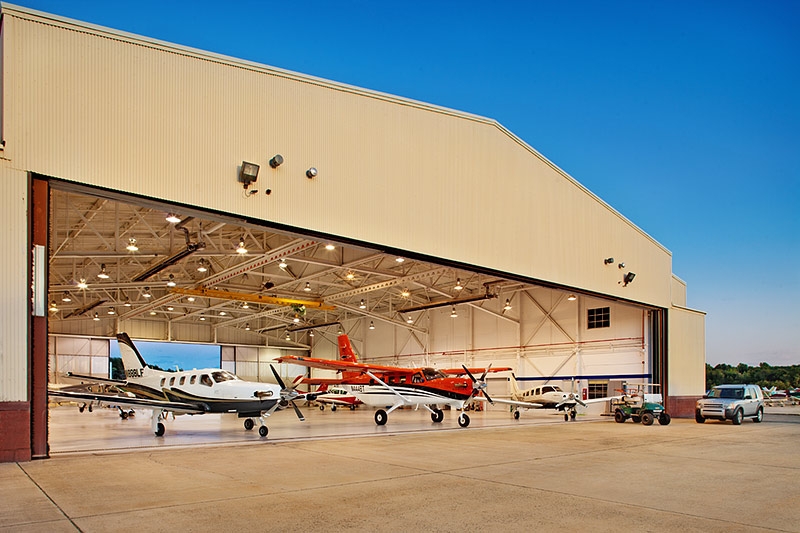 Our customized aircraft management service offers comprehensive benefits to both personal and business aircraft owners..