Aircraft Charter
Your Destinations, Your Schedule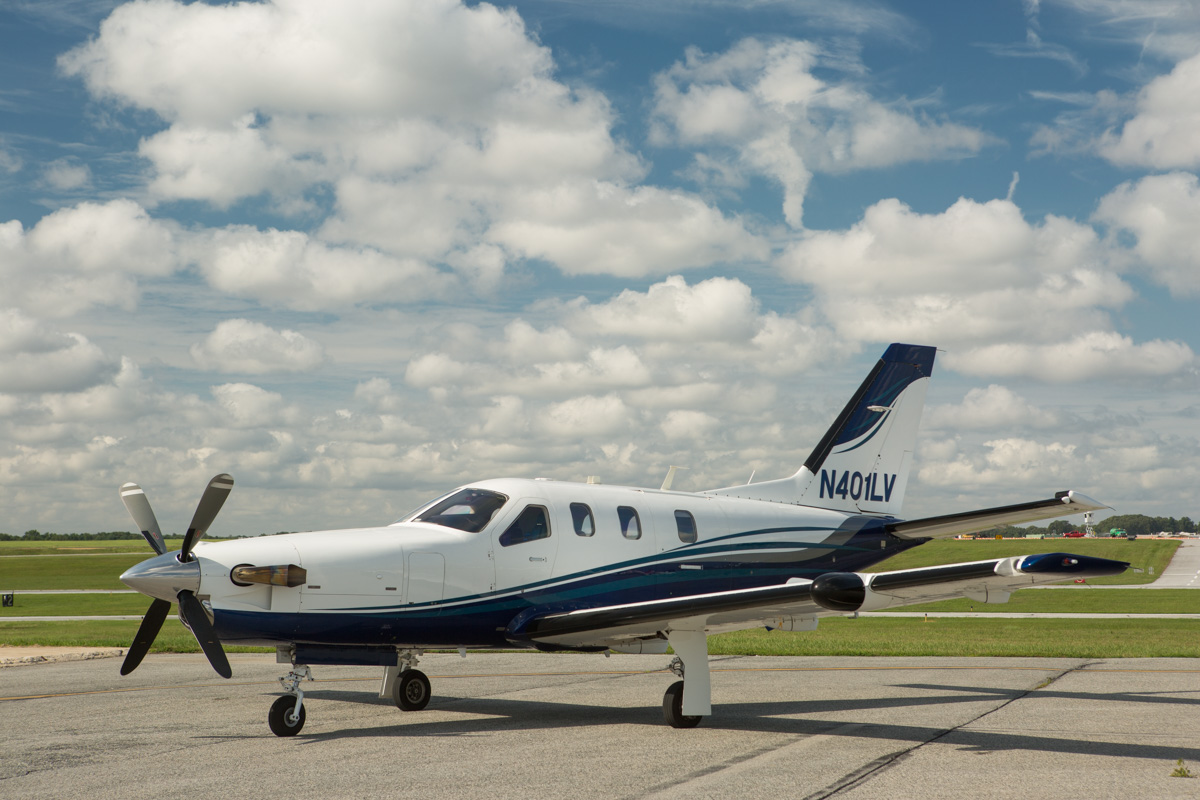 Increasingly, the travel requirements of our clients have extended beyond their normal aircraft capabilities, and they have turned to us for private aircraft charter services.

Our affiliate company, AccessAir Charters is a full service FAA approved Charter Operator located at the Baltimore International Airport (BWI).

AccessAir operates several versatile aircraft including the worlds fastest turboprop - Daher TBM 850. This aircraft traveles at 350 MPH, and can reach New York City airports in less than 45 mins and Florida destinations in just under 3 hours. Our aircraft offer comfortable seating for up to 5 passengers with roomy baggage space.
Visit their website at the AccessAir Charters link below.

Ultra Aviation Services has extensive knowledge of the Aircraft Charter industry and can arrange aircraft of any size including jets or large turboprop aircraft through our network highly dependable Operators.
When we act as a Charter Broker, we have the ability to locate the best aircraft options and pricing based upon available "one-way" or "empty leg" flights, and receive preferred pricing from our trusted network of Part 135 Charter Operators. This translates into significant savings for you.

Read how the NBAA is recommending the Best Practices for Aviation Charter Brokers and Operators.

"Best Practices for Charter Brokers" Contact Us for your next Travel Request
Disclaimer Statement
Ultra Aviation Services, Inc. serves as an agent in obtaining air charter services for our clients. All aircraft and air carriers selected or referred by Ultra Aviation Services, Inc. are fully certificated by the Federal Aviation Administration and the U.S. Department of Transportation under the Part 135 Regulations. Carriers selected, are solely responsible for the air transportation arranged on behalf of Ultra Aviation Services, Inc. clients. Ultra Aviation Services, Inc. does not own or operate any aircraft. Ultra Aviation Services, Inc. is not a direct or indirect air carrier.


Piper Aircraft release of a Mandatory Service Bulletin (MSB) affecting the entire PA46 fleet including the Matrix, Mirage, and Meridian series aircraft has become an AD as of July 10, 2013. Click here for the AD details.
(NTSB) cautions pilots about in-cockpit (NEXRAD)

The National Transportation Safety Board (NTSB) is cautioning pilots to be aware that in-cockpit Next Generation Radar (NEXRAD) information can be up to 15-20 minutes older than indicated on the display and that relying on such information for real-time reports can cause safety problems when aircraft are transiting fast-moving weather systems.


Marketing & selling an aircraft is a complex project, learn how we connect buyers with your aircraft.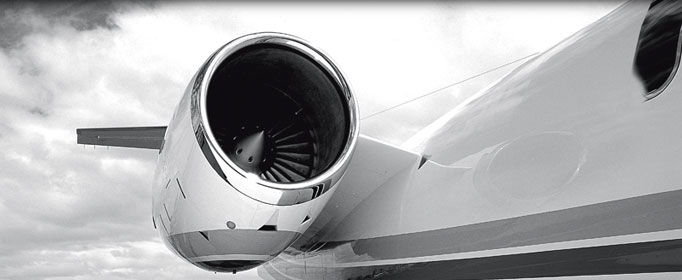 Acquisitions are the cornerstone of our business. Our experience and market knowledge will locate the Best Buy in the marketplace.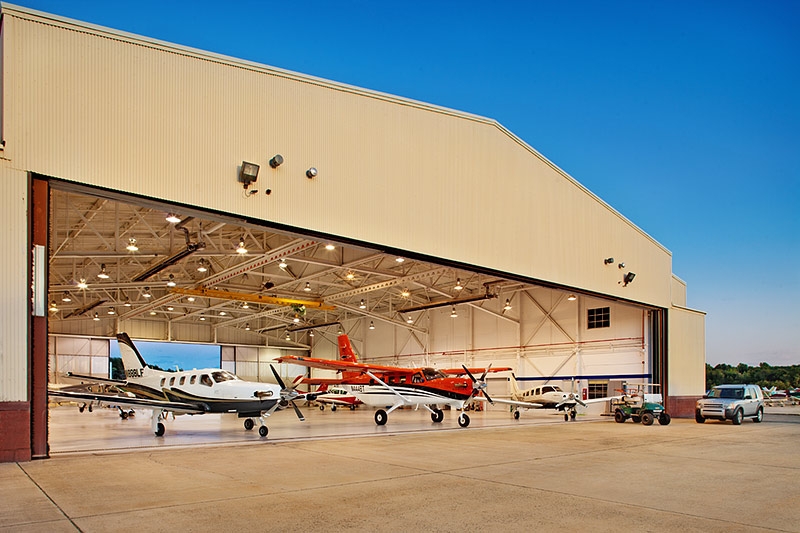 Our customized aircraft management service offers comprehensive benefits to both personal and business aircraft owners..