Aircraft Detailing
Aircraft Cleaning and Detailing
At Ultra Aviation, we believe that most aircraft owners and operators take pride in the appearance of their aircraft. The appearance of your aircraft not only reflects that pride of ownership, but also makes a statement to passengers.
We specialize in the following: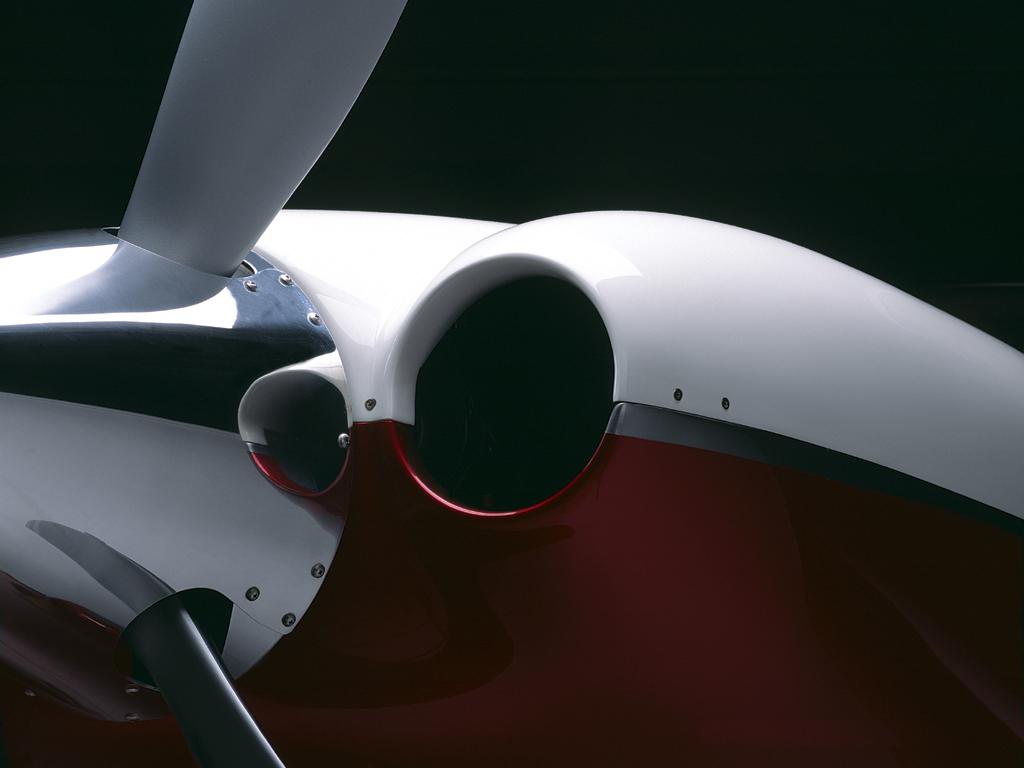 Complete Interior and Exterior Services
Bright Work and Metal Polishing
Paint Revitalization and Oxidation Removal
Deice Boot Treatment and Refurbishment
Carpet & Upholstery Cleaning
Leather Cleaning and Conditioning
Interior Woodwork and Trim Polishing
We offer complete aircraft cosmetic treatments that safely maintain, protect and extend the life of your aircraft.

Our professionally trained aircraft detail specialists use only the finest aviation cleaning and polishing products.
Piper Aircraft release of a Mandatory Service Bulletin (MSB) affecting the entire PA46 fleet including the Matrix, Mirage, and Meridian series aircraft has become an AD as of July 10, 2013. Click here for the AD details.
(NTSB) cautions pilots about in-cockpit (NEXRAD)

The National Transportation Safety Board (NTSB) is cautioning pilots to be aware that in-cockpit Next Generation Radar (NEXRAD) information can be up to 15-20 minutes older than indicated on the display and that relying on such information for real-time reports can cause safety problems when aircraft are transiting fast-moving weather systems.


Marketing & selling an aircraft is a complex project, learn how we connect buyers with your aircraft.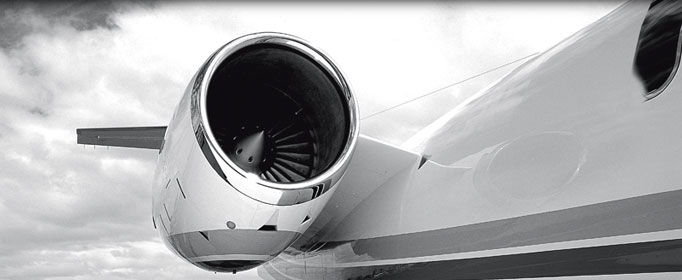 Acquisitions are the cornerstone of our business. Our experience and market knowledge will locate the Best Buy in the marketplace.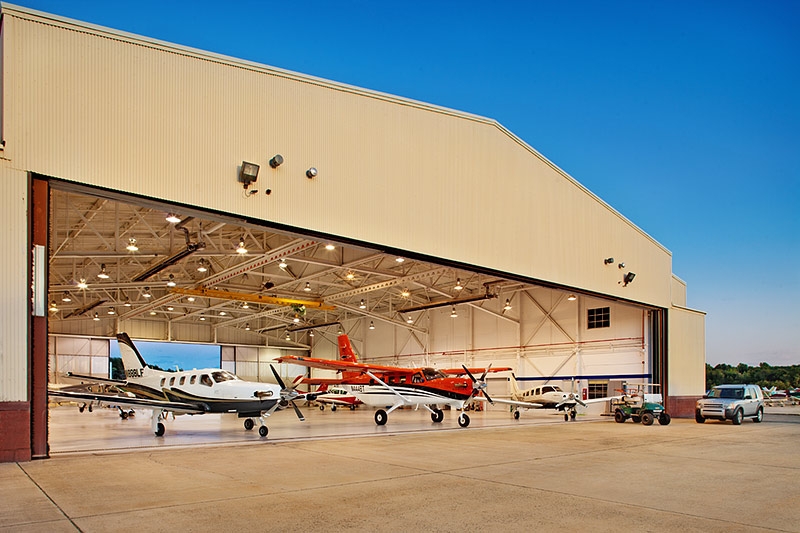 Our customized aircraft management service offers comprehensive benefits to both personal and business aircraft owners..