Piper Upgrades SB to AD for PA46 Fleet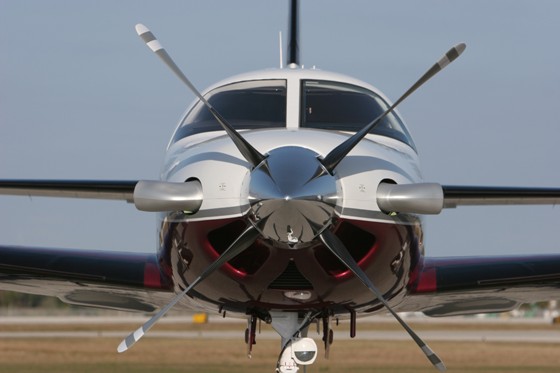 Posted on: Thursday, July 12 | Under: News/Events
Piper Aircraft has released a Mandatory Service Bulletin on June 5, 2013 affecting the entire PA46 fleet including the Matrix, Mirage, and Meridian series aircraft. A detailed explanation and copy of the SB are linked here: SB 1258.
On July 10, 2013 the FAA adopted a new airworthiness directive (AD) for certain Piper Aircraft, Inc. Models PA-46-310P, PA-46-350P, PA-46R-350T, and PA-46-500TP airplanes. This AD requires inspecting the fuel vent valves to identify if the nitrile parts are installed and modifying and eventually replacing the fuel vent valves if the nitrile parts are installed. This AD was prompted by nitrile fuel vent valves not providing the correct ventilation. If not corrected, this unsafe condition may lead to structural damage of the wings, which could result in loss of control. A copy of the AD is linked here: 2013-13-01.
The inspection is easily accomplished and if corrective action is required, it is relatively simple. On the other hand, if not corrected, this issue has the potential to damage the wing structure, and owners are encouraged to act on this matter immediately.
Piper Aircraft release of a Mandatory Service Bulletin (MSB) affecting the entire PA46 fleet including the Matrix, Mirage, and Meridian series aircraft has become an AD as of July 10, 2013. Click here for the AD details.
(NTSB) cautions pilots about in-cockpit (NEXRAD)

The National Transportation Safety Board (NTSB) is cautioning pilots to be aware that in-cockpit Next Generation Radar (NEXRAD) information can be up to 15-20 minutes older than indicated on the display and that relying on such information for real-time reports can cause safety problems when aircraft are transiting fast-moving weather systems.


Marketing & selling an aircraft is a complex project, learn how we connect buyers with your aircraft.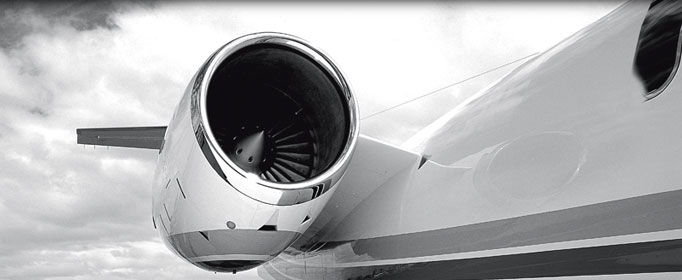 Acquisitions are the cornerstone of our business. Our experience and market knowledge will locate the Best Buy in the marketplace.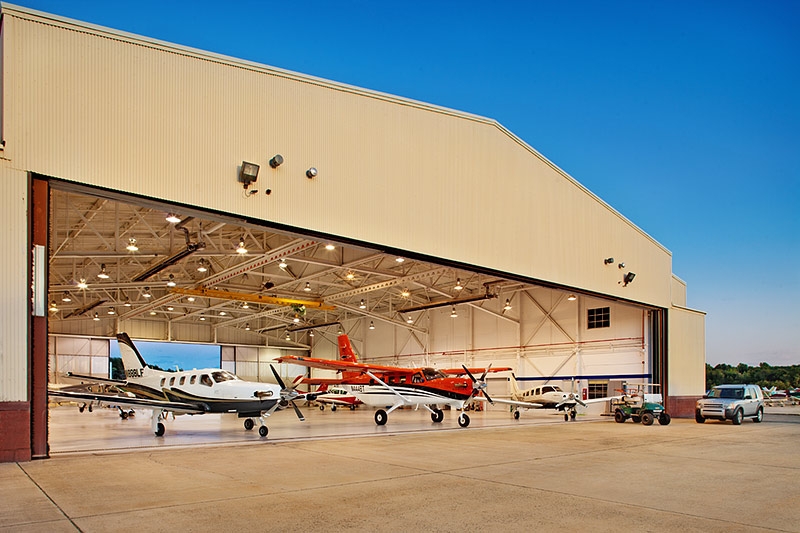 Our customized aircraft management service offers comprehensive benefits to both personal and business aircraft owners..