Projects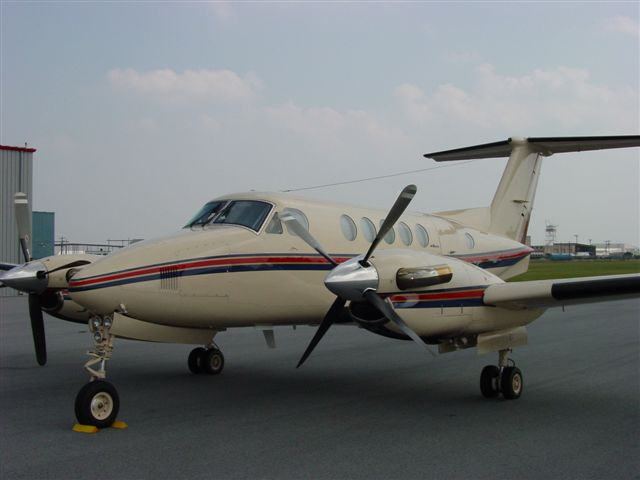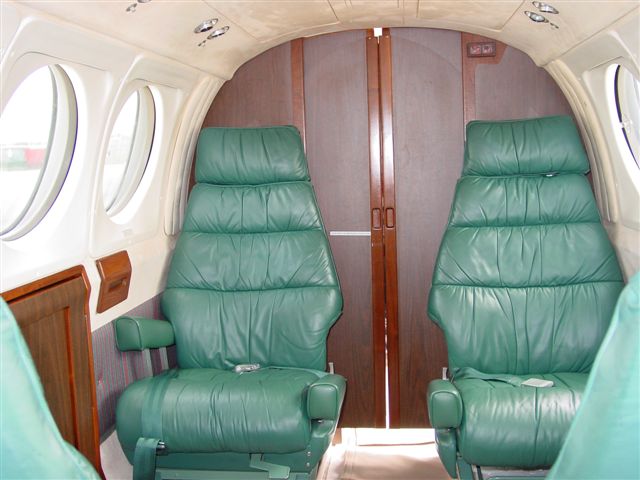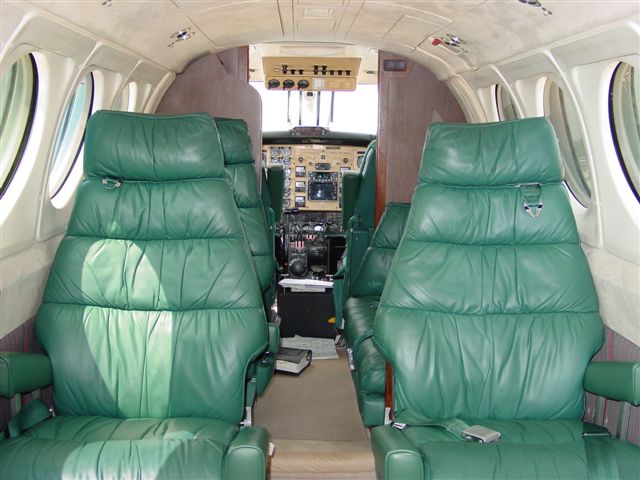 On behalf of our client, we acquired this 8 year old King Air 300 and managed the refurbishment process.
The scope of the project included outfitting the aircraft in high grade fabric, leather and veneers. Complete with new woodwork and entertainment system.
The interior had to be durable for extensive family travel but provide a cabin that was both open and spacious. The project also included new paint and avionics upgrades.
Working closely with the client and the service facility to select materials, avionics and entertainment systems, we achieved an amazing transformation. Project cost: $265,000.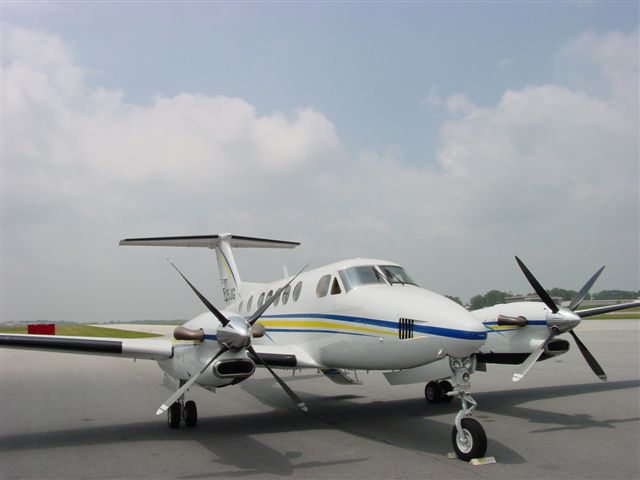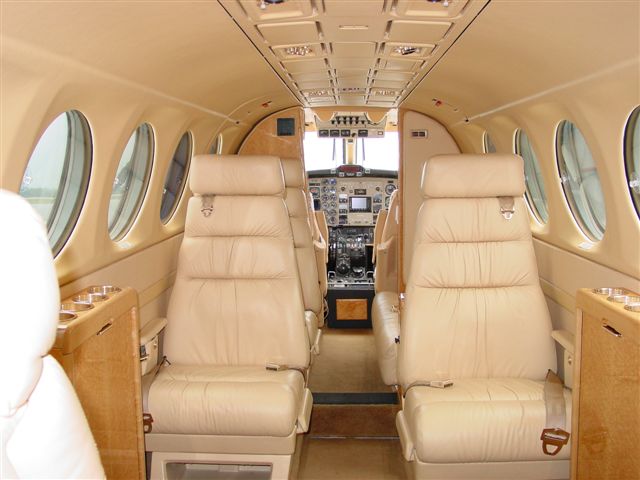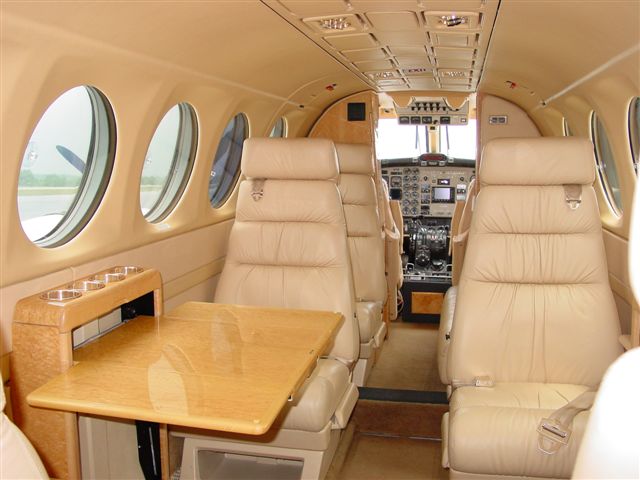 Piper Aircraft release of a Mandatory Service Bulletin (MSB) affecting the entire PA46 fleet including the Matrix, Mirage, and Meridian series aircraft has become an AD as of July 10, 2013. Click here for the AD details.
(NTSB) cautions pilots about in-cockpit (NEXRAD)

The National Transportation Safety Board (NTSB) is cautioning pilots to be aware that in-cockpit Next Generation Radar (NEXRAD) information can be up to 15-20 minutes older than indicated on the display and that relying on such information for real-time reports can cause safety problems when aircraft are transiting fast-moving weather systems.


Marketing & selling an aircraft is a complex project, learn how we connect buyers with your aircraft.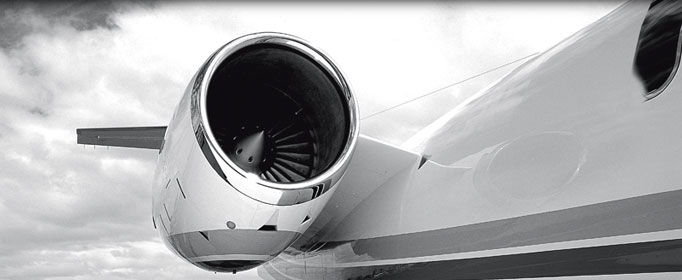 Acquisitions are the cornerstone of our business. Our experience and market knowledge will locate the Best Buy in the marketplace.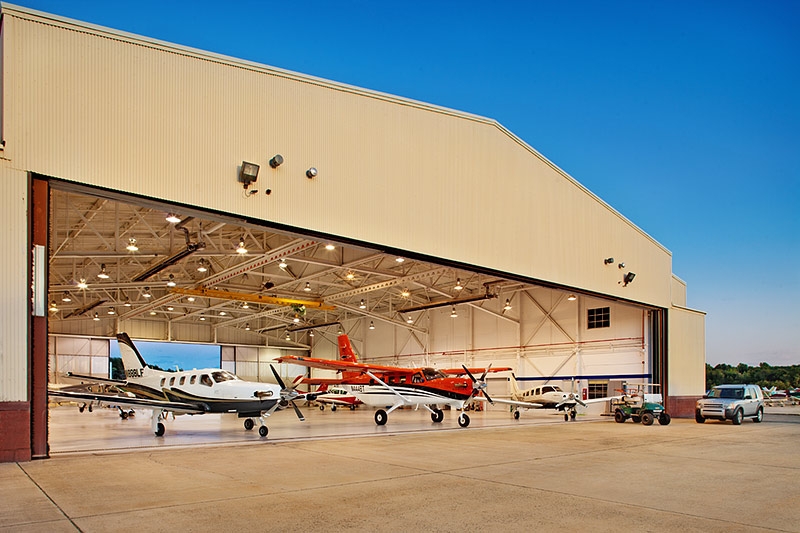 Our customized aircraft management service offers comprehensive benefits to both personal and business aircraft owners..