Testimonials
"Service is our top priority. We believe the best work is as result of a client relationship that is based upon mutual trust, respect, and exchange of ideas."
Known by the Company You Keep
Our business strategy is simple – provide honest advice, maintain the highest level of business ethics and standards and demand the same of the alliances we keep in the aviation industry.
We are responsive to our client's needs. We offer the most accurate industry and technical information, and remain informed on the ever changing aircraft markets, industry trends and regulatory issues.
What our clients are saying...
I want to formally, and with extreme sincerity, thank you for everything you have done to make the sale
of the Bonanza so easy for me. - Katherine P. Read More

_________________________________________________________________________________________________

I have had a professional relationship with Ultra Aviation throughout my entire aviation experience. Their extensive knowledge of the aviation industry and their ability to leverage long standing relationships with lenders, insurers, and aircraft manufacturers has enabled me to maximize my flying experience safely while realizing a lifelong dream.

Their tailored approach to aircraft acquisitions and comprehensive management services, along with expert pilot mentoring has enabled me to transition from my first aircraft as a student pilot to my current turboprop aircraft in three years.

I highly recommend Ultra Aviation for those looking to maximize their aviation experience. - Robert S.

__________________________________________________________________________________________________

Keith,
"I would like to thank you for all your assistance throughout the entire process of acquiring my Commander. This experience will be one that I will never forget. You were very patient and accommodating. We can't thank you enough for everything you have done, and we appreciate you making it such a pleasant and memorable experience. Not only did we get a new plane, but I feel we gained a friend in the process:" - Lindy F. - Read More

---

I just thought I would drop you a line about the great support you have been providing.

You are always ready, willing and able to work with me on every aspect of my Columbia/Cessna 350, from organizing the purchase, delivery and training... to the silly little post-sales punchlist items like extra keys, covers and n-number changes.

It is said that the last 5% of any complex project -- like delivering a new aircraft to an anxious owner -- takes 95% of the effort.

Thanks to Keith, the final effort have gone smoothly and all issues are being resolved to everyone's satisfaction.

I believe Keith is really personally committed to making the entire purchase experience a positive experience, from soup to nuts. I consider myself lucky to have Keith supporting me as an aircraft owner and actively following up on my purchase. - Carl W.

---

"Your extensive experience and knowledge combined with a passion for aviation and customer service resulted in two very successful and enjoyable transactions. You truly took a personal interest in every aspect of these transactions and guided me through a very complex road map of options, variables and decision points." - Mark R. Read More

Keith, "Thanks for making buying my first airplane purchase such a great experience!" - Robert S.

"Awesome job with the sale of my Diamond DA40! You're the best!" - Art F.

"Keith sold me my first Commander when he was VP of Sales there and has worked with me on a number of aircraft deals. Not a finer aircraft broker will you find. The vast majority of his business is repeat customers moving up and he'll do anything from HP singles to mid-size jets." - W. Jones

---

"I would not hesitate to use or recommend your services in the future. You did a very professional job and it was a pleasure working with you. I wish you good fortune in the years ahead." - Best Regards, Bill M.

---

"Thank you so very much for coming in this weekend & flying with us. Your knowledge on the Baron overwhelms me. You were such a great help & we learned many new techniques, procedures & tips on flying this fantastic airplane, its avionics & auto pilot. You are such a kind & generous individual & I thank you so very much for taking the time to come down this weekend." - Mark D.

_________________________________________________________________________________________________

"I would highly recommend your excellent services to any of my friends. You are professional, focused and do an outstanding job." - Carlo S.

_________________________________________________________________________________________________
| | | |
| --- | --- | --- |
| | "I have bought and sold numerous aircraft over a period of 20 years and you are, quite simply, the most capable aircraft agent I have dealt with during that period." "Thank you for all your follow up." - M. Timm | |
| | | |
| --- | --- | --- |
| | "I just wanted to thank you for your help in selling my Commander. My aircraft sold within 30 days, the export process was very smooth and the results were right on target. You did a great job!" - James W. | |
| | | |
| --- | --- | --- |
| | "We were very pleased with how quickly you assisted us in locating the right aircraft for our flight department and were equally impressed with the speed in which you sold our current aircraft. Keith you did an excellent job!!" - Bob C. | |
| | | |
| --- | --- | --- |
| | "Your knowledge of the Beechjet market helped us realistically price our 400A and your aggressive marketing got it sold quickly. We were very pleased with your professionalism." - Martin G. | |
Piper Aircraft release of a Mandatory Service Bulletin (MSB) affecting the entire PA46 fleet including the Matrix, Mirage, and Meridian series aircraft has become an AD as of July 10, 2013. Click here for the AD details.
(NTSB) cautions pilots about in-cockpit (NEXRAD)

The National Transportation Safety Board (NTSB) is cautioning pilots to be aware that in-cockpit Next Generation Radar (NEXRAD) information can be up to 15-20 minutes older than indicated on the display and that relying on such information for real-time reports can cause safety problems when aircraft are transiting fast-moving weather systems.


Marketing & selling an aircraft is a complex project, learn how we connect buyers with your aircraft.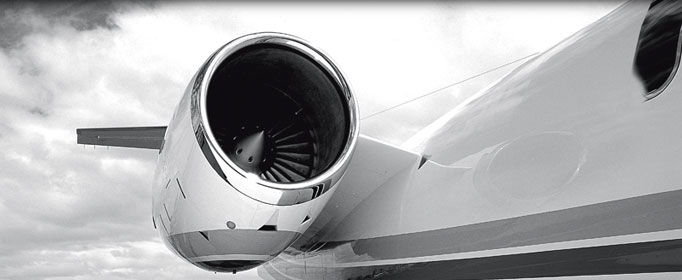 Acquisitions are the cornerstone of our business. Our experience and market knowledge will locate the Best Buy in the marketplace.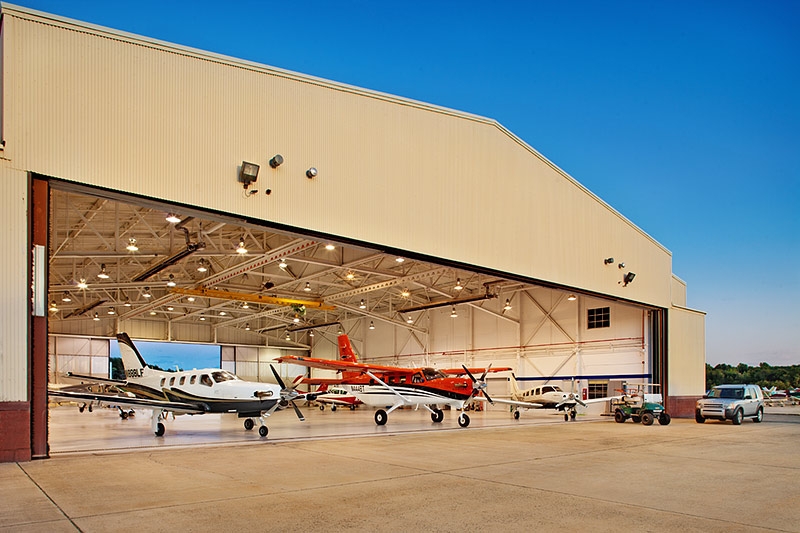 Our customized aircraft management service offers comprehensive benefits to both personal and business aircraft owners..