1978 Cessna 182RG
N1710R Serial: R18200528
Annual Inspection: September 2014
IFR Certification: May 2015
Complete Logs. Prop Strike in 2007
Export Ready
International Delivery Available
Avionics Upgrade w/WAAS
Recent Leather Interior
Price:
$99,500.00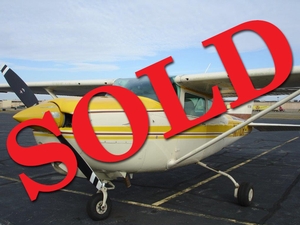 Piper Aircraft release of a Mandatory Service Bulletin (MSB) affecting the entire PA46 fleet including the Matrix, Mirage, and Meridian series aircraft has become an AD as of July 10, 2013. Click here for the AD details.
(NTSB) cautions pilots about in-cockpit (NEXRAD)

The National Transportation Safety Board (NTSB) is cautioning pilots to be aware that in-cockpit Next Generation Radar (NEXRAD) information can be up to 15-20 minutes older than indicated on the display and that relying on such information for real-time reports can cause safety problems when aircraft are transiting fast-moving weather systems.


Marketing & selling an aircraft is a complex project, learn how we connect buyers with your aircraft.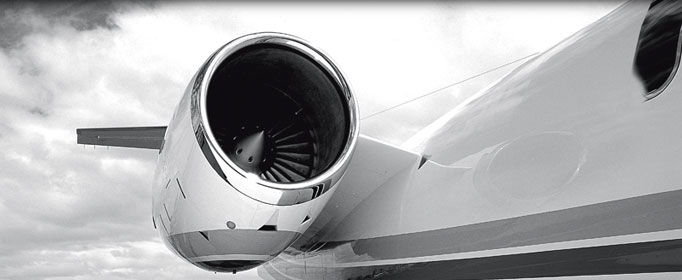 Acquisitions are the cornerstone of our business. Our experience and market knowledge will locate the Best Buy in the marketplace.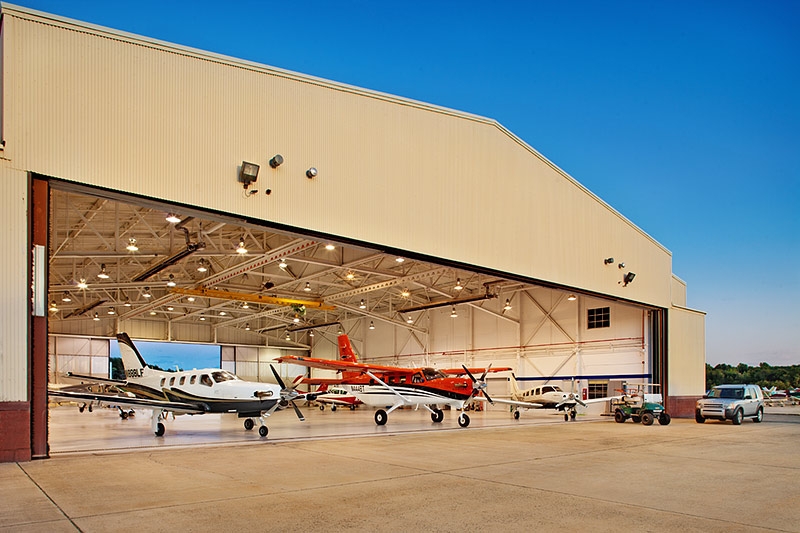 Our customized aircraft management service offers comprehensive benefits to both personal and business aircraft owners..
Total Airframe – 2,640 Hours


Engine-

Propeller -

Maintenance Status

Annual Inspection: September 2014
IFR Certification: May 2015
Complete Records and Log Books
Prop Strike in 2007, New Prop Installed

Equipment

JPI FS-450 Fuel Management System
Insight Graphic Engine Monitor System (GEM)
4 Place Intercom w/Pilot LEMO & standard GA headphone jacks
LED Taxi and Landing light

Wing Tip Strobes
Wing Courtesy Light option Chronometer
Electric Trim
Rosen Sun Visors

Avionics - ASPEN PFD Avionics Package

PFD Aspen Evolution 1000 Pro
GPS #1/Com Garmin GNS 430W - WAAS
GPS #2 Garmin 496 Panel Mount w/XM Weather
Auto Pilot S-Tec 60-2 Auto Pilot – Fully Coupled w/Altitude Hold
Audio Panel King KMA 24 Audio Panel/ with Marker Beacon
Comm/Nav 2 Garmin SL 30 NAV/COM to NAV2
HSI ASPEN SLAVED System
NAV 2 Bendix/King K1 209 VOR/LOC Indicator
GEM Graphic Engine Montoring System
ELT 406 MHz ELT
Transponder Garmin GTX 330 transponder with Traffic (TIS)

Flight Training:: Aircraft is sold with Cessna Skylane 182 Transition Flight training for one pilot.
Interior: Two-tone Almond Leather seats and sidewalls, embroidered headrests and articulating seatbacks, new carpeting - Condition is excellent
Exterior: Scheme is White, Viper Yellow and Medium brown stripes – Good Condition, with some leading edge erosion on
wings, struts and spinner. Windows and windscreen - Excellent condition..