2007 Piper Meridian
N618ST Serial: 46-97318
Avidyne Entegra System w/WAAS and ADS-B Upgrades
Total Airframe, Engine and Prop - 1,625 Hours
Engine Trend Monitoring
Annual Inspection - Due July 2016
Excellent Maintenance History and No Damage History
3-Year Avidyne AeroPlan Warranty
Price:
$995,000.00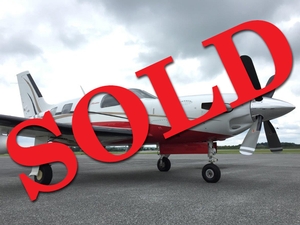 Piper Aircraft release of a Mandatory Service Bulletin (MSB) affecting the entire PA46 fleet including the Matrix, Mirage, and Meridian series aircraft has become an AD as of July 10, 2013. Click here for the AD details.
(NTSB) cautions pilots about in-cockpit (NEXRAD)

The National Transportation Safety Board (NTSB) is cautioning pilots to be aware that in-cockpit Next Generation Radar (NEXRAD) information can be up to 15-20 minutes older than indicated on the display and that relying on such information for real-time reports can cause safety problems when aircraft are transiting fast-moving weather systems.


Marketing & selling an aircraft is a complex project, learn how we connect buyers with your aircraft.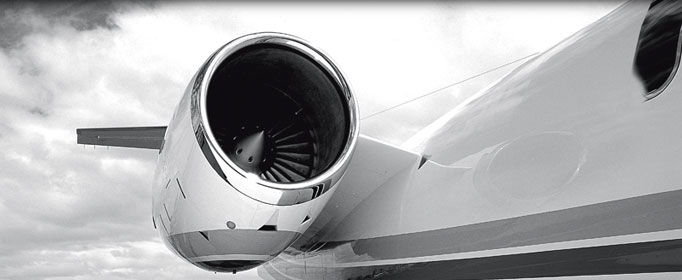 Acquisitions are the cornerstone of our business. Our experience and market knowledge will locate the Best Buy in the marketplace.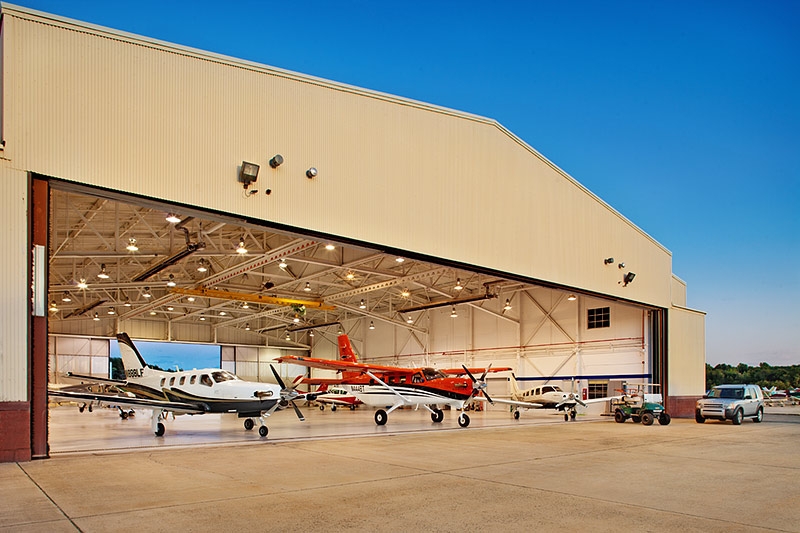 Our customized aircraft management service offers comprehensive benefits to both personal and business aircraft owners..
3-Year Avidyne AeroPlan Warranty

Piper Service Center Maintenance History

Complete Logs, No Damage

Annual Due: July 2016

24 Month Inspection Due July 2017

Two Owners Since New

Aircraft Features and Avionics Equipment

Avidyne FlightMax Entegra - Flat 3-Panel Display System w/Dual ADAHARS

Garmin GTN-650 Touch Screens (Dual) – WAAS GPS
Garmin GTX-330 ADS-B Out Transponders (Dual) w/pilot Ident Button
Honeywell IHAS 8000 Enhanced Situational Awareness Package, includes:
L-3 Stormscope - WX 500
Active Traffic Avoidance System (TAS)
Enhanced Ground Proximity Warning System (TAWS)
Radar - Honeywell RDR-2000 Vertical Profile Color Weather Radar System
XM Satellite Weather Receiver
Jeppesen Chartview Approach Charts w/Geo-referenced position
Avidyne EMAX Engine System with Engine Trend Monitoring
Garmin GMA 340 Audio Panel
Autopilot: S-TEC Magic 1500 3-Axis Flight Control System Including:

Flight Director, VOR/LOC/GS Coupling, Yaw Damper
Altitude Pre-select and Vertical Speed Select, WAAS and LPV Approaches

Backup instrumentation with altitude, airspeed and altimeter indicators
3 Year Extended Avidyne Warranty Coverage for FlightMax Entegra

AeroPlan Warranty Plan Extended through August 2018

Additional Equipment and Options

Full Deicing Group w/Heated Windscreen Certified FIKI
Air Conditioning - Piperaire Vapor Cycle HFC-134A
Complete Engine Trend Monitoring history
Fire Detection System
Factory Gross Weight Increase
Fuel Temperature Indicator
EROS Quick Donning Oxygen Mask
Cabin Fire Extinguisher
Vertical Card Compass
Crew headset jacks wired for Bose Series (LEMO Connections)
Clarion Cabin Entertainment System – CD/MP3/AM/FM Receiver
Charging Outlet in aft Cabin
Oxygen System (Pilot) - Emergency Oxygen (passengers)
Relief Tube
Cabin Soundproofing
200 AMP Starter Generator
120 AMP Backup Alternator
Ceramic Coated Exhaust Stacks
LPS Procyon Engine Corrosion Protection
Heated Lift Detector
Cargo Net
Cabin Window Sun Shade System
Wired for Battery Minder Charger System

Flight Training:

Aircraft is sold with 10 Hours of Piper Meridian Transition Flight training for one pilot.

Interior:

6 Premium Leather Seats in dark khaki leather with adjustable backrests and folding armrests. Pilot and Co-Pilot seats are vertically adjustable and feature lumbar support. Each main cabin seat has its own reading light, air vent and pleated window shade.
The cabin features an Entertainment and Storage Cabinet finished in a Birdseye Maple wood and mounted behind the pilot's seat. The club seating area has an Executive Writing Table, Auxiliary Music Input and 110V Outlet. An aft baggage net sections the baggage compartment from the main cabin.
The floor covering is Beige wool carpeting with an additional Wool Carpet runner for added protection. The lower sidewalls are Dark Khaki leather and the upper sidewalls and headliner are ultra leather in Cool White.
Audio Input for CD/DVD, MP3 and iPod/iPad

Interior Condition is Excellent

Exterior:

N618ST is painted with DuPont Imron Polyurethane paint.
Upper color is Snow White with Toreador Red Base and Silver Platinum and Black Metallic Accent Stripes.
Registration Numbers are Silver Platinum with Black Metallic Shadow.
The cowling features a Stainless Steel Fastener Kit.

Exterior Condition is excellent.