2000 Beech Baron 58
N287CS Serial: 1932
Annual Inspection - Due January 2013
RAM Engine Conversion
Raytheon Service Center Maintenance History - No Damage History
Left Engine: 1,090 SFRM - RAM Conversion Upgrade
Right Engine: 1,090 SFRM - RAM Conversion Upgrade
Propellers Left: 1,090 Hrs SOH, Right: 1,090 Hrs SOH
Price:
$499,000.00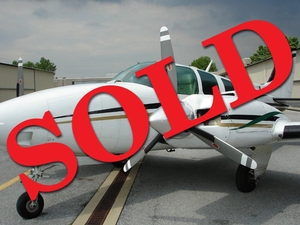 Piper Aircraft release of a Mandatory Service Bulletin (MSB) affecting the entire PA46 fleet including the Matrix, Mirage, and Meridian series aircraft has become an AD as of July 10, 2013. Click here for the AD details.
(NTSB) cautions pilots about in-cockpit (NEXRAD)

The National Transportation Safety Board (NTSB) is cautioning pilots to be aware that in-cockpit Next Generation Radar (NEXRAD) information can be up to 15-20 minutes older than indicated on the display and that relying on such information for real-time reports can cause safety problems when aircraft are transiting fast-moving weather systems.


Marketing & selling an aircraft is a complex project, learn how we connect buyers with your aircraft.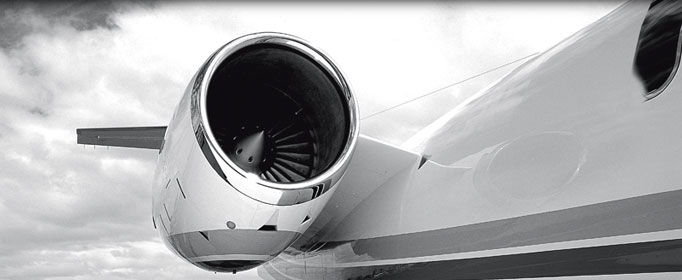 Acquisitions are the cornerstone of our business. Our experience and market knowledge will locate the Best Buy in the marketplace.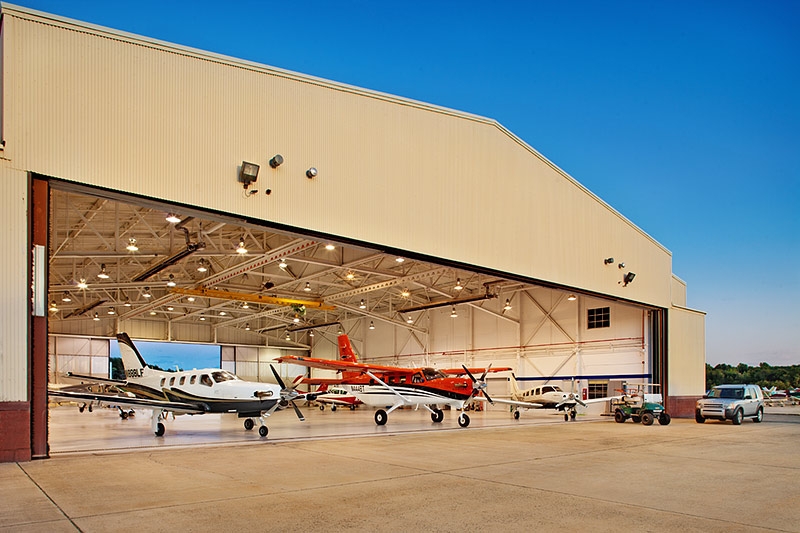 Our customized aircraft management service offers comprehensive benefits to both personal and business aircraft owners..
Engine Upgrades

RAM Engine Conversion
Propellers Left: 1,090 Hrs SOH Right: 1,090 Hrs SOH

Maintenance Status

Annual Inspection - Due January 2013
Raytheon Service Center Maintenance History
No Damage History and Complete Log Records

Avionics and Optional Equipment

Avionics Package:

• Bendix/King KFC 225 Auto Pilot w/Yaw Damper
• Bendix/King Flt Director: KI-256
• Bendix/King RDR-2000VP Color Radar w/Vertical Profile
• Dual Bendix/King KX-155A COM/NAV's
• Bendix/King KMA-26 Audio Panel
• Bendix/King KT-70 Mode S Transponder
• Bendix/King KR-87 ADF w/KI-227-01 Slaved Heading Card
• Bendix/King KN-63 DME w/KI-572 Indicator,NAV1/HOLD/NAV2 Switching
• Avidyne 750 Flightmax MFD – Displays Radar,
• Moving Map, Traffic (TCAS) and Lightning Data
• Bendix/King KLN94C GPS
• L3 WX-500 StormScope – Displays on Avidyne 750
• L3 Skywatch Traffic System (TCAS)- Displays on WX-1000E
• Honeywell KEA-130A Encoding Altimeter
• JPI EDM-760 Graphic Engine Monitor System
• Shadin Digidata Fuel Flow Computer w/Air Data System
tied to GPS, (Calculates: Wnd Aloft,Density Alt, TAS)

Optional Equipment:

• Air Conditioning
• FIKI Deicing/Anti-Icing Package Includes: Lightweight Deicing
Boots; Heated Windshield Segment; Propeller De-ice; Wing
Ice Light; Large Capacity Air Pressure Pumps
• Propellers: Synchronizer and Unfeathering Accumulators
• Tanis Engine Heater System
• Dual 100 Amp Alternators
• Additional Cabinetry: Refreshment Cabinet behind Pilot Seat
and Rear Baggage Floor Storage Cabinet
• Nose Baggage Door Spring
• Club Seating Arrangement
• Super Soundproofing with Thick Windows
• G & D Cabin Window Inserts
• Tinted Sun Visors
• BOSE Headset Jacks
• Ground Communication Clearance Switch
• Copilot Brakes
• Pilot Relief Tube
• Heavy Duty Brakes
• Executive Writing Desk
• Flight Hour Recorder
• Cabin Fire Extinguisher
• Internally Lighted Instruments
• Standby Altimeter
• True Airspeed Indicator
• Pulse Recognition Lights on Landing Gear

Interior: Special Edition Interior Package includes: Leather Covered Control Yokes, Cup Holders in leather Sidewalls,
Custom Plush Carpet, Sidewall Mounted Headphone Holders. Original and good condition. Writing Desk and
Horizontal Trim Panels in Cognac Birdseye Gloss Wood, Oyster Leather Sidewalls and Seats, Bisque IZIT Pleather
Headliner and Forest Green Plush Carpeting.
Exterior: Custom design in Matterhorn White with Black, Gold Metallic, and Medium Jade Metallic accent strips –
Original and good condition. Stainless Steel Hardware Kit.