2010 Piper Malibu Matrix
N6103G Serial: 4692147
425 Hours Total Time - No Damage History
Annual Inspection - Due February 2015
IFR Certification - Due February 2016
All Piper Service Center Maintenance History
Export Ready and International Delivery Available
Price:
$775,000.00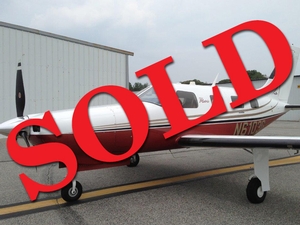 Piper Aircraft release of a Mandatory Service Bulletin (MSB) affecting the entire PA46 fleet including the Matrix, Mirage, and Meridian series aircraft has become an AD as of July 10, 2013. Click here for the AD details.
(NTSB) cautions pilots about in-cockpit (NEXRAD)

The National Transportation Safety Board (NTSB) is cautioning pilots to be aware that in-cockpit Next Generation Radar (NEXRAD) information can be up to 15-20 minutes older than indicated on the display and that relying on such information for real-time reports can cause safety problems when aircraft are transiting fast-moving weather systems.


Marketing & selling an aircraft is a complex project, learn how we connect buyers with your aircraft.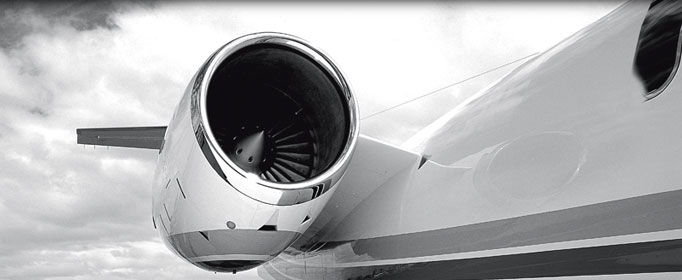 Acquisitions are the cornerstone of our business. Our experience and market knowledge will locate the Best Buy in the marketplace.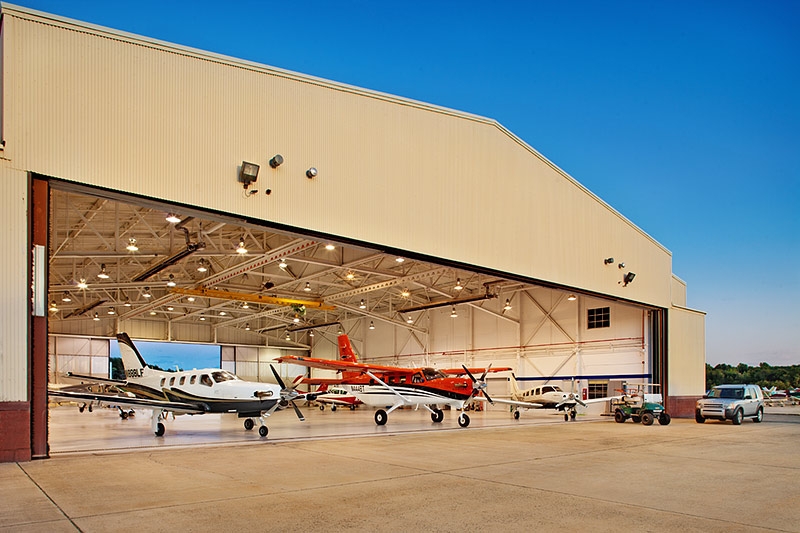 Our customized aircraft management service offers comprehensive benefits to both personal and business aircraft owners..
Equipment - Highly Optioned Matrix Package Includes:
FIKI Known Icing
Jeppesen Electronic Approach Charts - Chartview w/Geo-referenced overlay
Garmin TAWS B Terrain Awareness Warning System
Honeywell KTA-870 Traffic Advisory System
WX-500 Stormscope
Built-in Oxygen System
XM Satellite Weather & Music
Auxiliary Music Input in Aft Cabin
Rear 14V DC Power/Accessory Outlet
Pleated Window Shades for each seat
Executive Writing Table in Aft Cabin
Relief Tube
Heated Lift Detector
Tanis Engine Heater System
Upgraded Concord Heavy Duty AGM Battery
Avionics Equipment - Garmin G1000 Integrated Package
Audio - GMA 347 Digital audio controller with integrated marker beacon receiver, intercom, voice recorder, automatic squelch and public announcement
Dual PFD's - GDU 1040A, 10" PFD display with three axis flight dynamics, air speed, altitude, vertical speed, HSI w/perspective modes, turn, bank side slip, NAV/COMfrequencies indication and AP annunciation
MFD - GDU 1500 15" multi-function display with electrical,fuel, flaps and trims indication, Crew Alerting System (CAS), aircraft synoptic and super large navigation mapping system
Dual GIA 63W Nav/Com/ILS/WAAS GPS
Dual GRS 77 Attitude and Heading Reference System (AHRS)
Dual GDC 74A digital air-data computers w/dual probe system
GTX33 Mode S transponder
GFC 700 Digital Autopilot w/Yaw Damper
GCU 476 Alpha Numeric Keypad
Backup instrumentation with attitude, airspeed and altimeter indicators
Garmin Synthetic Vision (SVT)
GDL 69A XM Satellite Radio and Weather
ELT – 406 MHz
Flight Training: Aircraft is sold with PA46 Transition Flight training for one pilot.
Interior: Dark Khaki Leather Seats / Tan Wool Carpet and Coordinating Fabric Trim panels. Interior is appointed with pleated Window Shades, built-in Executive Writing Table and XM Entertainment System. All seat positions have Air-Conditioning Outlets, Reading Lamps and Headset Jacks. – Condition is Excellent.
Exterior: N6103G is painted with DuPont Imron Paint. Upper Color is New Piper Snow White with Saffron Metallic Base and Black Metallic and Platinum Gold Metallic Accent Stripes. Registration Numbers are Gold Metallic w/Black Metallic Shadow. Condition is Excellent.